Viola sheet music
Welcome to Ovation Press for violists!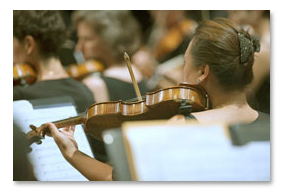 We are proud to offer an extensive selection of classical sheet music for viola edited by some of the most distinguished teachers and performers in the world:
Steven Ansell
Alan Bodman
Viacheslav Dinerchtein
Donald McInnes
Joseph de Pasquale
Cynthia Phelps
Charles Pikler
Myron Rosenblum
Michael Tree
Yizhak Schotten
Roland Vamos
Bernard Zaslav
Ovation Press' sheet music for viola covers a wide range of fully-edited orchestral excerpts and parts, unique transcriptions and arrangements, solo pieces and chamber music. Below you will find the complete list of viola sheet music available from Ovation Press. All scores are available to print instantly!
Loading Product Listings…