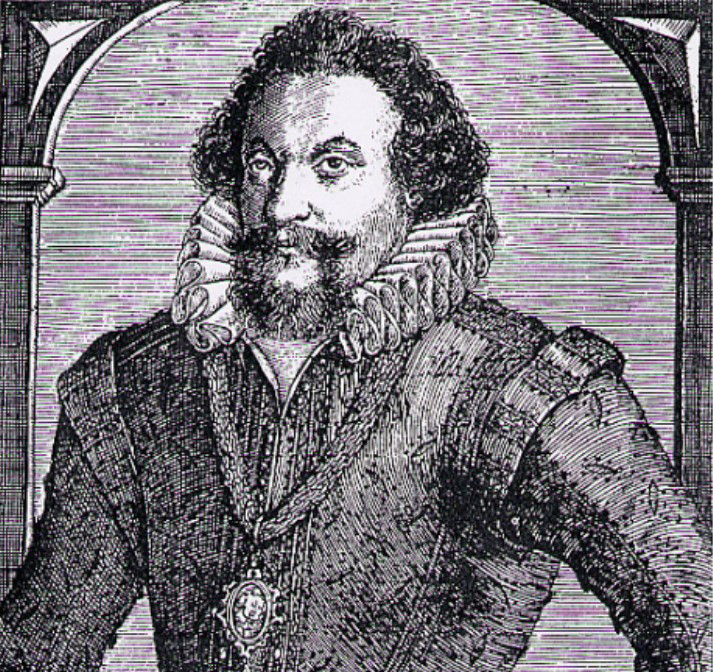 Deckert arranges Scheidt's Canzon Cornetto for cello quintet
Although you may not be familiar with his name, Samuel Scheidt was a significant German composer, organist, and teacher of the early Baroque period. Scheidt was the first internationally significant German composer for the organ, representing the emergence of a new north German style that occurred largely as a byproduct of the Protestant Reformation.
Always looking to deliver exciting new and unplayed music, editor Hans Erik Deckert has arranged Scheidt's Canzon Cornetto for cello quintet.
About Scheidt's Canzon Cornetto for Cello Quintet
Scheidt's musical output is typically divided into two categories: instrumental music and sacred vocal music. Canzon Cornetto was originally written for the contemporary wind instruments of the baroque period. Although the deeper tone of the cello contrasts with the bright wind instruments, it actually provides a nicely balanced foil for the happy and hymn-like character of the composition.
"Cornetto" is the Italian name for zink. The cornett, cornetto, or zink is an early wind instrument that dates from the Medieval, Renaissance and Baroque periods. Polyphony is very predominant in this work and it is recommended that the cello sound should imitate the sound of the zink by playing closer to the bridge.
About the Editor – Hans Erik Deckert
Hans Erik Deckert was born and grew up in Germany. The son of German and Danish parents, he moved to Denmark shortly after the war in order to study cello and conducting in Copenhagen. Deckert has had a passionate and prolific career in these fields, as well as in chamber music. His roots in the German musical tradition have given him a depth of musicianship much in demand at solo and chamber masterclasses and seminars, which is mixed with a concern for the wider social responsibility of music, stemming from his Scandinavian environment.
For Ovation Press, Deckert has employed this musicianship in a wide number of arrangements of varying styles: including Bach's Four Canons from The Art of Fugue, Rachmaninoff's Vocalise, Saint-Saëns' The Swan, and much more.
Presently Hans Erik Deckert is Honorary President of the Danish section of ESTA (which he also founded in 1978) and resident conductor with the Cello Academy (which embraces a professional 12-part cello ensemble as well as regular training courses for students). He also holds a visiting post at the Freie Musikschule in Hamburg.
Learn more about Hans Erik Deckert and his arrangements at Ovation Press.