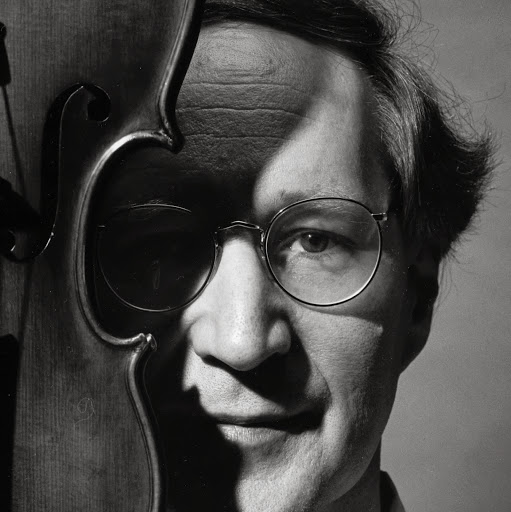 Helmut Lipsky Arranges Voyage à deux for Viola Duo
Back by popular demand, editor Helmut Lipsky has arranged volume 2 of his popular etude series for viola duo. Originally for two violins, Voyage à deux presents technical and musical challenges for the intermediate and advanced student, using a wide range of musical styles
About Lipsky'sVoyage à Deux for Viola Duo
From Helmut Lipsky's notes about the score:
This volume explores the whole range of the instrument and playing in double stops, addressing students at the intermediate and advanced levels. Stylistically, this collection leads still further away off the beaten track than volume 1 and is a reflection of my own musical preoccupations of the last years: jazz, latin music, tango, the folk music of various cultures, as well as my experience as a composer of film music. The pieces represent interesting challenges for the curious and adventurous musician, either at the level of finding the right sound colors for the proposed style, the use of glissandi and various types of vibrato, including non vibrato, the rhythmic language, and the intonation when playing layered double stops, evoking at times the sound of a string ensemble instead of a simple dialogue. The pieces are not organized in an order of difficulty of execution, but rather by contrast and variety.
Purchase Volume 2 of Voyage à Deux for Viola Duo today!
About the Editor – Helmut Lipsky
Born in Germany and raised in Switzerland, Helmut Lipsky grew up in the tradition of classical music, and studied with the great masters in New York, including Itzhak Perlman and Ivan Galamian. He was awarded the Presidential Scholars Award from the Council of the City of New York for his merits as a violinist and his academic work. Shortly after he toured the US with chamber music ensembles and as a soloist with orchestras in Switzerland and the United States.
Mr. Lipsky has been a resident of Montreal since 1980 and extremely active on the national and international music scene as a violinist, composer and teacher in the realms of classical music, jazz and contemporary music. He brings years of experience to his role as composer and editor at Ovation Press.