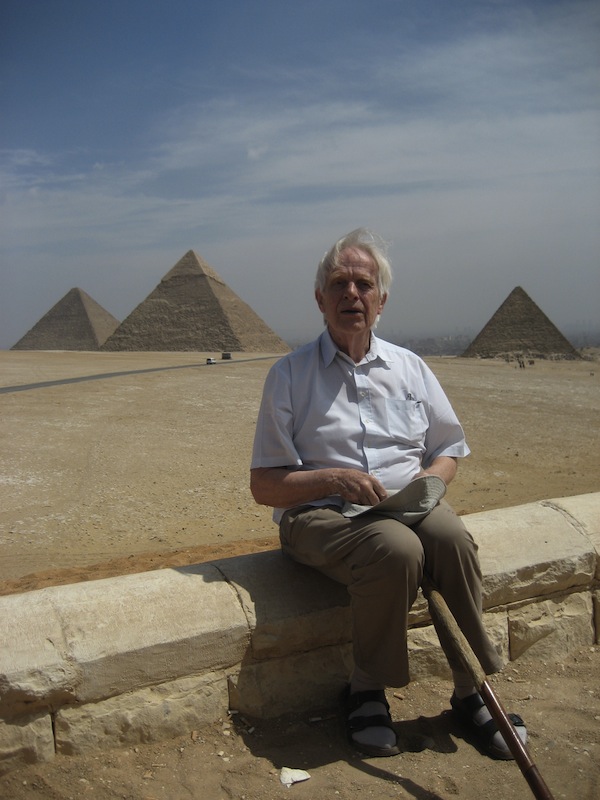 Hans Erik Deckert Arranges Five Bach Chorales for Cello Quartet
Editor Hans Erik Deckert has brought five of J.S. Bach's immortal Chorales to cello quartet. This arrangement for four cellos retains the warmth and original range of the human voice, allowing the players to hear Bach's works in a new light.
About Bach's Five Chorales for Cello Quartet
Notes about the score:
Johann Sebastian Bach is renowned for his warmth and melodic chorales. He wrote more than 200 during his lifetime, each brilliantly displaying different voices, exquisite contrast, and Baroque artistry. Many of Bach's chorales transfer well to instrumental interpretation and the Five Chorales Arranged for Cello Quartet is a sterling example of using the warm, melodic tones of the cello to produce a choral-like sound.
Purchase Bach's Five Chorales for Cello Quartet today!
About the Editor – Hans Erik Deckert
Hans Erik Deckert is a noted cellist and conductor who currently serves as the Honorary President of the Danish section of the European String Teacher's Association (which he also founded in 1978) and resident conductor with the Cello Academy (which embraces a professional 12-part cello ensemble as well as regular training courses for students). He also holds visiting posts at the Freie Musikschule in Hamburg and the Institute for Music Therapy at Witten-Herdecke University in Germany.