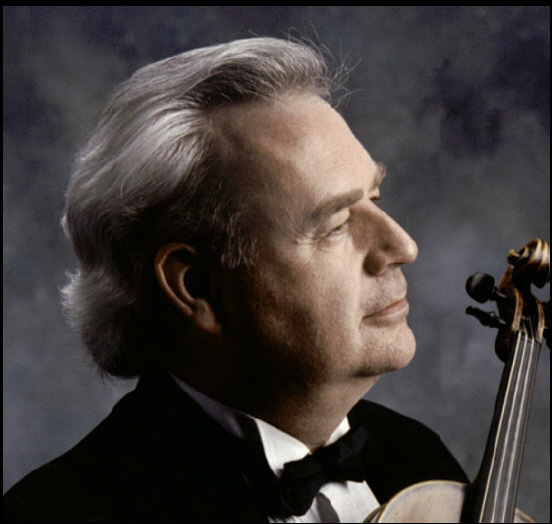 Alexander Glazunov's Chant du ménestrel, Arranged for Viola by Alan Bodman
Editor Alan Bodman gives us an exciting opportunity to see how seamlessly the musical ideas of Russian composer Alexander Glazunov can be translated from cello to viola. Originally written for cello and piano, Chant du ménestrel, Op. 71 has since been arranged for various combinations of instruments. Glazunov's music, representative of the late Russian Romantic period, was known for integrating cosmopolitan elements with a strong sense of Russian nationalism.
This innovative new arrangement by Mr. Bodman preserves the lyrical and harmonically interesting style characteristic of Glazunov while presenting it in the lighter timber and tonal light unique to the viola.
Purchase Chant du ménestrel for viola today!
About the Editor – Alan Bodman
Alan Bodman began violin study at age four with his father, Lyman Bodman, Professor Emeritus of Violin and Viola at Michigan State University, and his career has been marked by success ever since. He received his B.M. from Michigan State University and his M.M. from the University of Michigan.
His major violin studies include work with Ivan Galamian, Dorothy DeLay, and Paul Makanowitzky. In 1973, he joined the Washington State University faculty and became well known as a soloist with numerous orchestras throughout the Northwest. In 1986, he returned east to join the faculties of the University of Akron, and the Cleveland Institute of Music and the Meadowmount School of Music in New York State.
Mr. Bodman has performed extensively in recital and chamber music concerts as a member of the Kimbrough Trio, the W.S.U. Chamber Players, and in collaboration with pianist Anne Epperson. He has also been featured as soloist in several recordings for National Public Television and is a frequent guest with the Gabrielli Trio of the University of Akron.