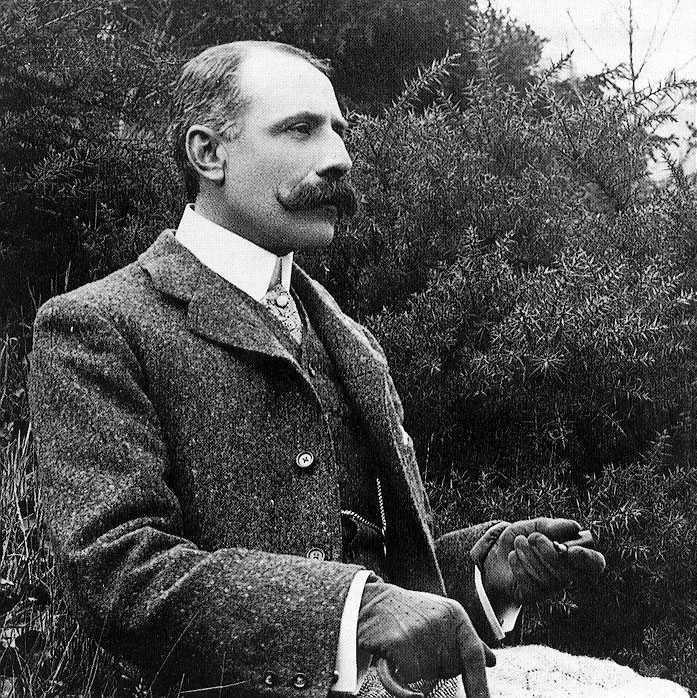 Edward Elgar
Edward Elgar was an English composer whose works have become a central part of not only the British but also international classical conert repertoire.
Though of English heritage, most of his musical influences came from continental Europe. This, combined with a number of other social "irregularities," cast Elgar in the role of an outsider. As such, he struggled to achieve significant success into his forties. However, a number of extremely successful works solidified his place in the patheon of great composers.
Among his greatest and most popular works are the
Pomp and Circumstance Marches
, concertos for violin and cello, and
The Enigma Variations
, parts of which are featured below in arrangments by our editors here at Ovation Press.
Exclusive Elgar Scores for Strings from Ovation Press
Loading Product Listings…