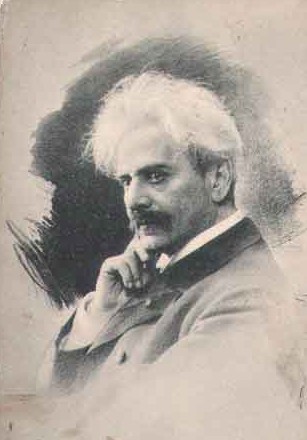 David Popper
David Popper was a Bohemian cellist and composer. Born in Prague, Popper studied music at the Prague Conservatory, including cello under Julius Goltermann. Soon attracting attention, Popper made his first tour in 1863 and was subsequently recommended to a position as Chamber Virtuoso in the court of Prince von Hochenzollern-Hechingen in Löwenberg. In 1867, he made his debut in Vienna and became principal cellist at the Vienna State Opera (Wiener Hofoper).
Popper was a prolific composer of music. His output included four concertos, a Requiem for three cellos and orchestra (1891) and a number of smaller pieces which are still played today, including the ever-popular cello solo piece Tarantella. His shorter showpieces were written to highlight the unique sound and style native to the cello, and he helped to extend the range of the instrument with many of these works.
His work Polonaise de Concert has been arranged for solo cello and cello here at Ovation Press.
Exclusive Popper Scores for Strings from Ovation Press
Loading Product Listings…