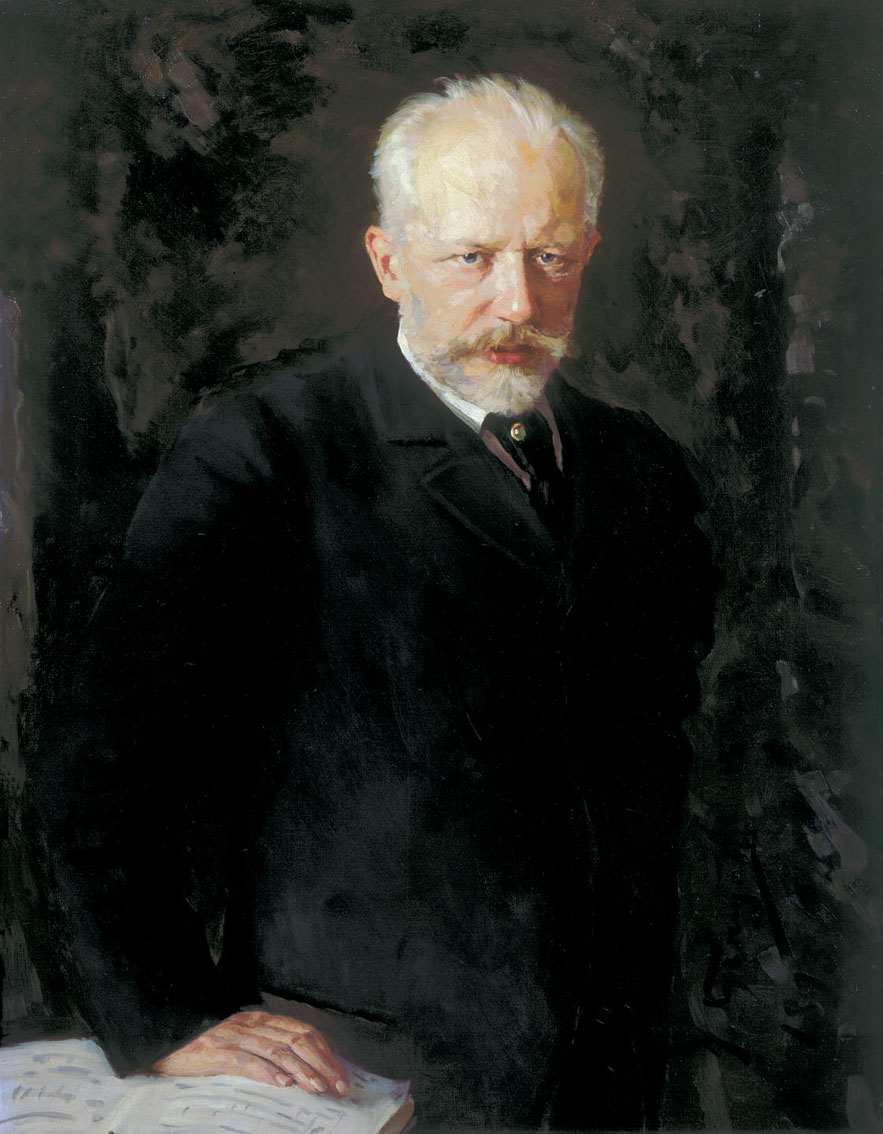 Piotr Ilich Tchaikovsky
Piotr Ilich Tchaikovsky was a Russian Romantic composer whose works included symphonies, concertos, operas, ballets, and chamber music.
Tchaikovsky was educated for a career as a civil servant during a time in Russia when an opportunity for a musical career was rare. Despite the odds for success as a composer, he has written some of the most popular concert and theatrical music in the repertoire. He was the first Russian composer whose music made a lasting impression internationally, which he bolstered with appearances as a guest conductor later in his career in Europe and the United States.
Tchaikovsky graudated from the Saint Petersburg Conservatory in 1865, which instilled in him more Western-oriented teaching that somewhat distinguished him from the composers of the contemporary nationalist movement embodied by the Russian composers of The Five. Tchaikovsky's training set him on a path to reconcile what he had learned with the native musical practices to which he had been exposed from childhood. From this reconciliation, he forged a personal, independent but unmistakably Russian style.
In his many works, Tchaikovsky displayed a wide stylistic and emotional range, from salon works of innocuous charm to symphonies of tremendous depth, power and grandeur. The Classical era influences are apparent in certain works such as the Variations on a Rococo Theme, while others such as his Little Russian Symphony and opera Vakula the Smith incorporate musical idioms more akin to those of the Five, particularly in the use of folk song. Many of Tchaikovsky more popular works are heard widely in halls all over the world, including Romeo and Juliet, the 1812 Overture, and his three ballets (The Nutcracker, Swan Lake, The Sleeping Beauty). His First Piano Concerto and Violin Concerto are also standards in the repertoire.
Exclusive Tchaikovsky Scores for Strings from Ovation Press
Loading Product Listings…