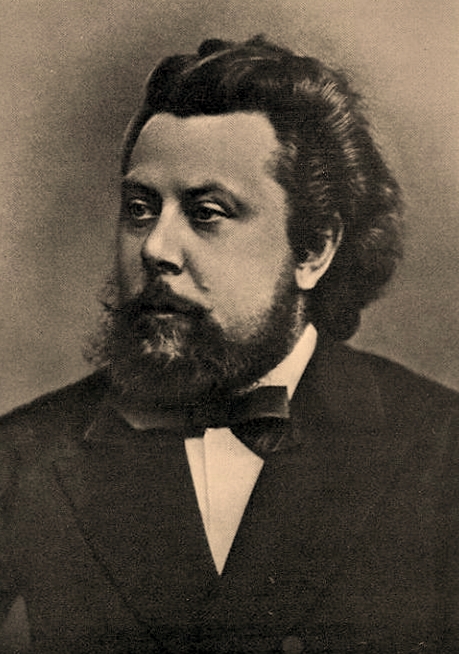 Modest Mussorgsky
Modest Mussorgsky was a Russian composer, innovator of Russian music during the Romantic era, and one of the group known as "The Five."
Mussorgsky's compositional style revolved around the idea of achieving a uniquely Russian musical identity, often in deliberate defiance of the established conventions of Western music. Many of his works were inspired by Russian history, Russian folklore, and other nationalist themes. Such works include the opera Boris Godunov, the orchestral tone poem Night on Bald Mountain, and the piano suite Pictures at an Exhibition. He would later be a great source of inspiration for subsequent Russian composers, including Dmitri Shostakovich and Sergei Prokofiev.
Pictures at an Exhibition, one of his most famous works, has undergone different arrangements over the years, with the symphony orchestra version being one of the most famous. Below you will find a bass arrangement of excerpts from the piece.
Exclusive MuSSORGSKY Scores for Strings from Ovation Press
Loading Product Listings…