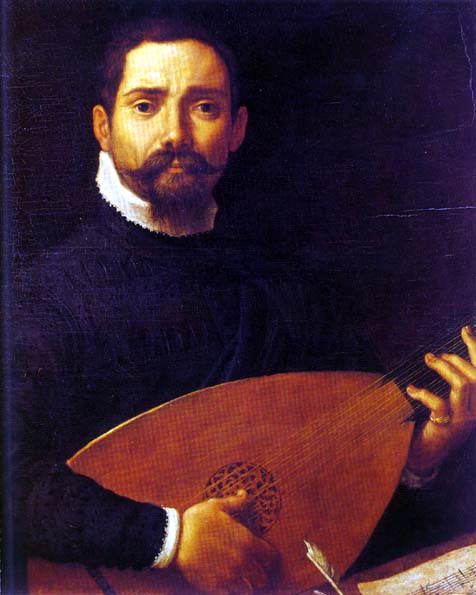 Giovanni Gabrieli
Giovanni Gabrieli was an Italian composer and organist.
As one of the most influential musicians of his time, Gabrieli represents the culmination of the Venetian School at a time when the Renaissance was shifting to the Baroque idiom. He composed in a variety of forms, though he preferred sacred vocal and instrumental music. The arrangement of the
Canzone e Sonate 1615
is a great example of that as an instrumental arrangement of a choral work. It is also representative of a technique that Gabrieli was very well known for: creating acoutstic effects through the use of space. This is based off the way in which Gabrieli utilized the San Marco church where he worked, with its two choir lofts facing each other. Many of his pieces are written so that a choir or instrumental group will first be heard on one side, followed by a response from the musicians on the other side.
Exclusive Gabrieli Scores for Strings from Ovation Press
Loading Product Listings…