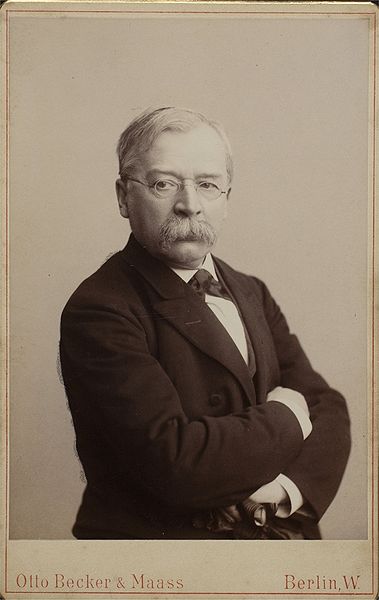 Woldemar Bargiel
Woldemar Bargiel was a German musician and composer.
Bargiel was the step-brother to Clara Schumann. As a child he was taught to play piano, violin, and organ by Siegfried Dehn, who also taught him counterpoint. At the age of 18, on the advice of his brother-in-law, Robert Schumann, he studied for 2 years at the Leipzig Conservatory, where his teachers included Moscheles and Gade, and where Mendelssohn was principle.
He returned to Berlin in 1850, and in 1859 he was appointed Professor at the Cologne Conservatory. Bargiel would go on to become Kapellmeister and director of the School of Music in Rotterdam in 1865. His compositions were well known as being technically well-written, if a little conservative in idiom.
Exclusive Bargiel Scores for Strings from Ovation Press
Loading Product Listings…