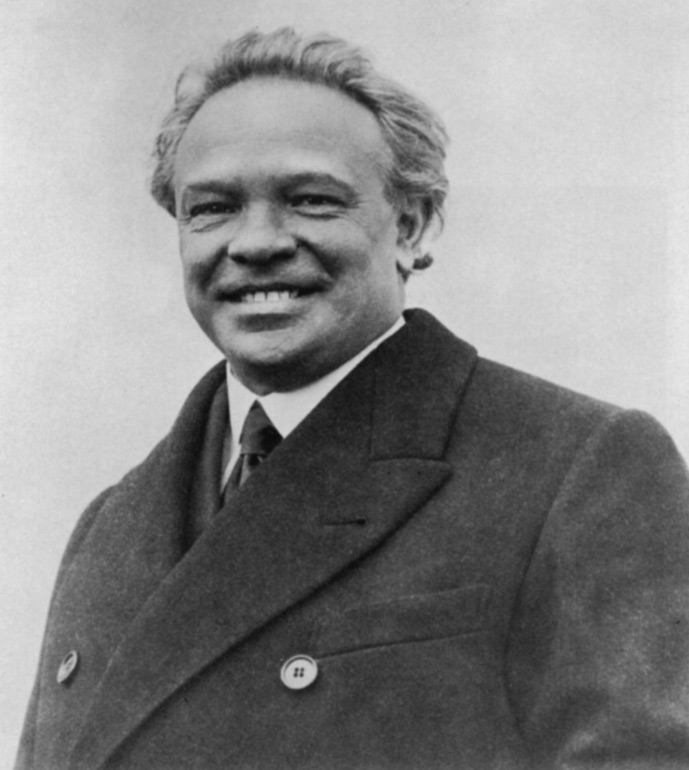 Ottorino Respighi
Ottorino Respighi was an Italian composer, musicologist and conductor.
Respighi is best known for his orchestral Roman trilogy which consist of Fountains of Rome (Le fontane di Roma), Pines of Rome (I pini di Roma) and Roman Festivals (Feste romane). His musicological interest in 16th-, 17th- and 18th-century music led him to also compose pieces based on the music of this period.
Respighi was taught piano and violin by his father, who was a local piano teacher. He went on to study violin and viola with Federico Sarti at the Liceo Musicale in Bologna, composition with Giuseppe Martucci, and historical studies with Luigi Torchi, a scholar of early music. After receiving his diploma, Respighi went to Russia to be principal violist in the orchestra of the Russian Imperial Theatre in St Petersburg during its season of Italian opera. He would later study composition under Rimsky-Korsakov for a short time.
After returning to Bologna, he earned a second diploma in composition. Though not a prominent composer, many who have heard Respighi's compositions hold the opinion that it is difficult to match their beauty. Adagio con Variazioni, arranged below for cello, is one such work.
Exclusive Respighi Scores for Strings from Ovation Press
Loading Product Listings…