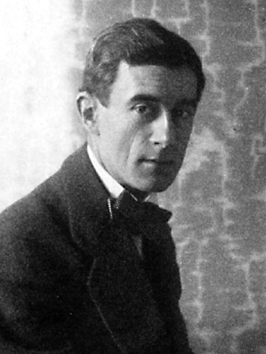 Maurice Ravel
Maurice Ravel was a French composer of the Impressionst style known for his melodies, as well as his orchestral and instrumental textures and effects.
Much of Ravel's piano music, chamber music, vocal music and orchestral music has entered the standard concert repertoire. His musical style was innovative and applied the aesthetics of the new French school of Chabrier, Satie, and particularly his contemporary Debussy. He did not, however, go as far as to trend towards atonality as composers such as Schoenberg did.
Ravel's piano compositions often demand considerable virtuosity from the performer, and his orchestral music, including Daphnis et Chloé and his arrangement of Mussorgsky's Pictures at an Exhibition, employ a variety of sound and instrumentation. Perhaps his most famous work for orchestra is Boléro , written in 1928, which was once considered trivial and described as "a piece for orchestra without music."
Exclusive Ravel Scores for Strings from Ovation Press
Loading Product Listings…