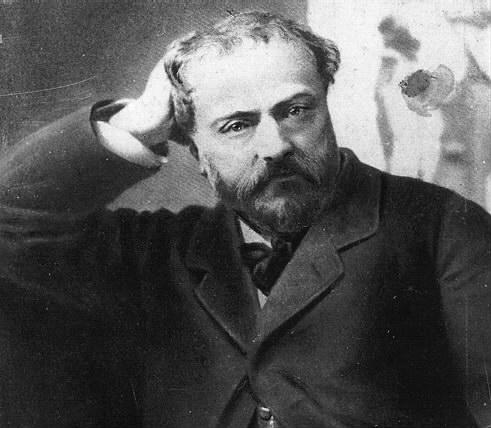 Emmanuel Chabrier
Emmanuel Chabrier was a French Romantic composer and pianist known primarily for two of his orchestral works,
España
and
Joyeuse marche
.
Though relatively obscure, Chabrier left an important body of operas (including the increasingly popular
L'étoile
), songs, and piano music as well. His works are typically regarded as high in quality, though few in number. It was said that a diverse group of composers admired him, including Debussy, Ravel, Richard Strauss, Stravinsky, and Les Six.
Emmanuel Chabrier is often thought of as a musical counterpart of the early Impressionist painters. The charm and wit of his music (as found in our edition of the violin solo
Scherzo-Valse
by Ruggiero Ricci) evokes the scene of his primary musical environment: Paris in the 1880s
Exclusive Chabrier Scores for Strings from Ovation Press
Loading Product Listings…