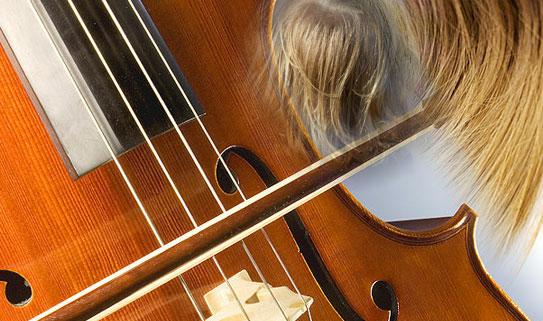 As we continue to expand the catalog of music available for the cello ensemble, we mark the start of June with a special collaborative score.
Charles Jacot
has edited Debussy's
The Girl with the Flaxen Hair
arranged for cello quartet by another one of our editors:
Stephen Watkins
. Hear Debussy's famous piano work fabulously arranged for cello quartet, imbued with the style of two of our finest editors!